The department is the root of clinical dentistry. This is the first department where patient visit with their problems and a proper diagnosis is made with complete investigations. It is the only branch of dentistry which is a connecting link between medical science & dental science. In CDC & Hospital the department situated at ground floor with fully furnished waiting area with all the facilities.
The basic course of oral medicine is organized to supply the students with fundamental principles of identification of oral diseases. Physical signs of systemic diseases of dental interest are considered to provide the students with essentials of assessment & management of medically compromised patients.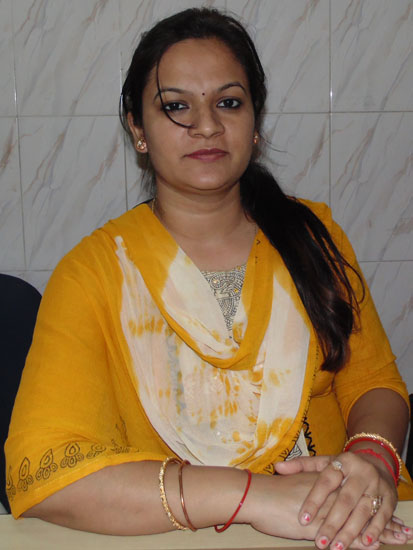 In this department students are taught basic principles of patient interview, the fundamentals of physical examination,recognition of oral diseases, principles of biomedicine, an interdisciplinary course in conjunction with department with oral pathology.
Department is well equipped with latest and ultramodern instruments like x ray machines, digital x ray machines, intra oral camera, electronic pulp tester, tens machine etc.
The department is headed by Dr Dipti Singh who has done her graduation from Rama Dental College Kanpur and post graduation from UP Dental College & Research center Lucknow. she has published 13 articles in national and international journals.she.has teaching experience over 7 years and working as a Reader in the department,